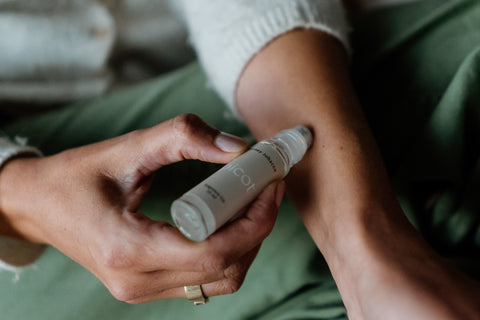 We're firm believers that there's usually not a "right" way to do something, and this applies...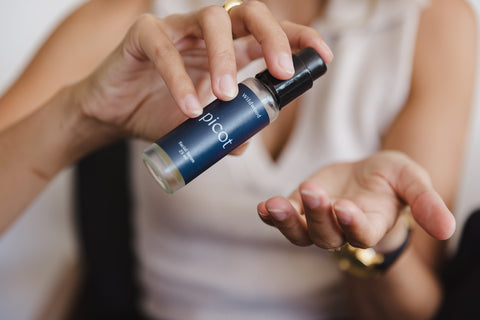 Using a natural facial serum is beneficial to skin health in several ways, especially for...
We added olive squalane to our Honey Tobacco Body Butter and Wildwood Facial Serum because it is similar in structure to the natural oils produced by the skin. This means it is easily absorbed and won't clog pores or contribute to breakouts. You'll also love it for the benefits it will have your skin, including moisturizing, improving texture and tone, protecting against environmental stressors, reducing inflammation, and regulating oil production.