Shop By Collection
Plant-based and non-toxic
Shop By Scent
sultry and sweet - bright and invigorating - warm and woodsy
Let customers speak for us
what we're known for
a best seller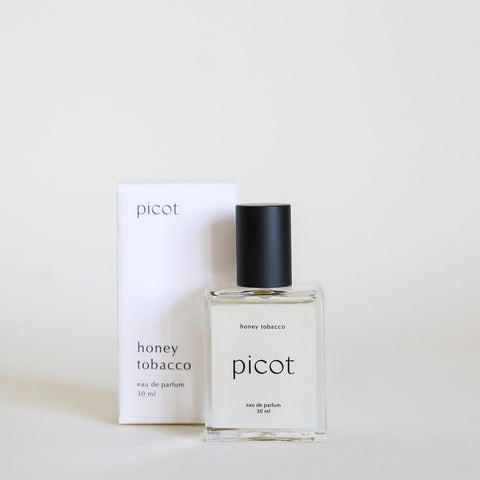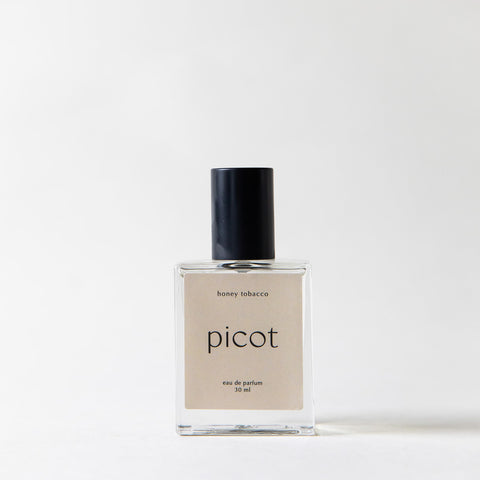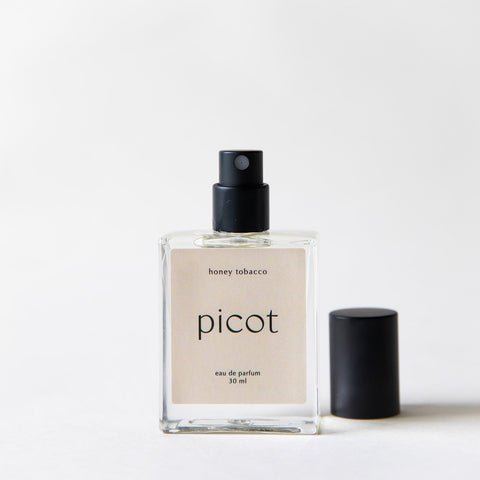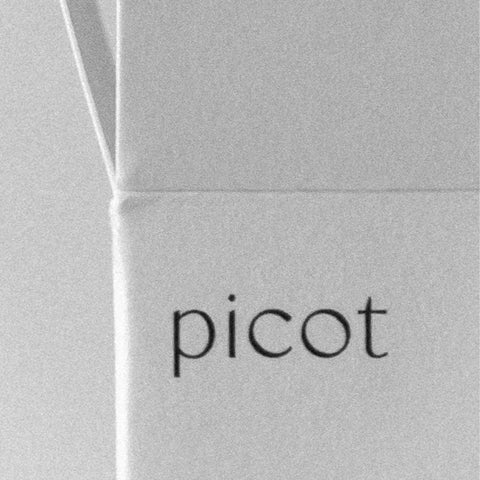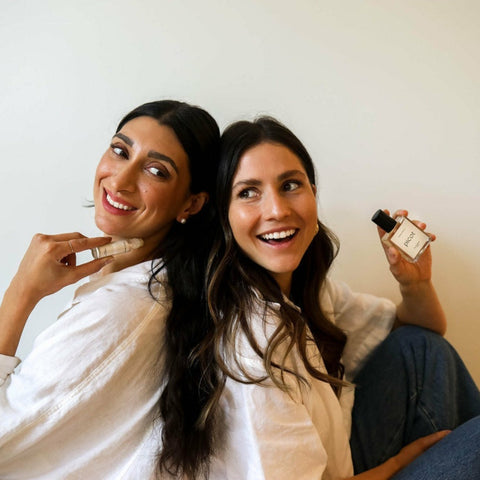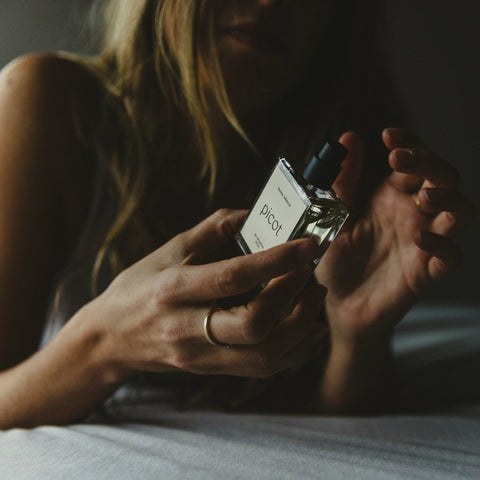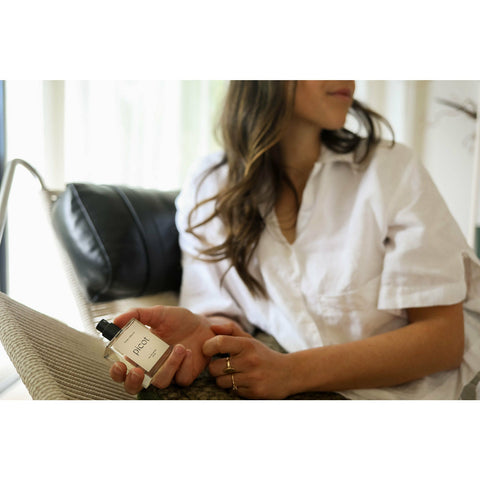 Honey Tobacco eau de parfum
Show more
The Honey Tobacco eau de parfum is our high-quality, non-toxic fragrance.

Smells like:

Cozy, alluring, sensual, and unique.
To be more literal, it smells like a blend of deep vanilla and men's cologne. 
This will evolve with you through the day, working with your natural oils to shift into a truly unique expression that becomes deeply personal.
Specifications:
- 30ml glass bottle with a matte-black metal pump + lid.
- Handmade in Canada, we source high-quality, vegan ingredients free of parabens, phthalates, and synthetic musks.

In support of:
We are donating a portion of the profits from this product to the Victoria Sexual Assault Centre.
Taking good care
We live this through our ingredients, formulations, packaging, and customer service.
- plant-based, organic, and non-toxic ingredients
- mindful formulation processes
- minimal packaging and re-usable containers
- jar exchange and refill program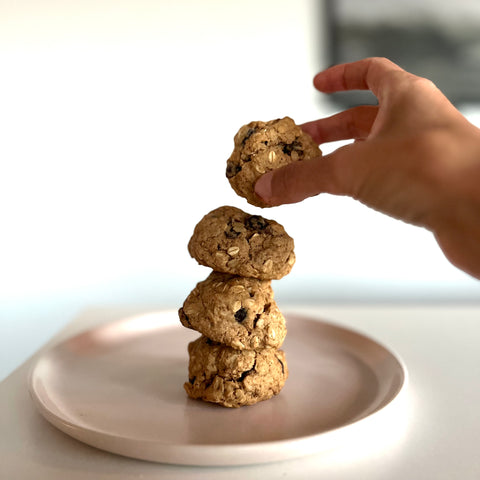 The title is a mouthful, just like this tasty little snack.I have quite a few...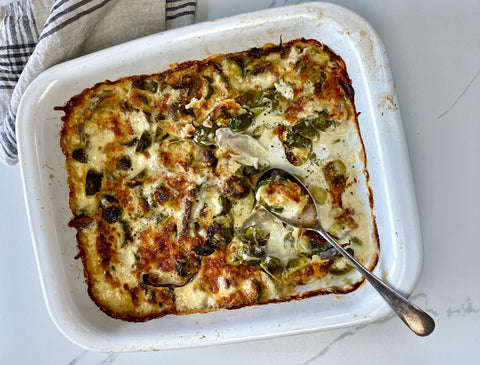 With its lusty creamy texture and smoky cheesy flavour it's kinda like a baller mac 'n cheese of the vegetable world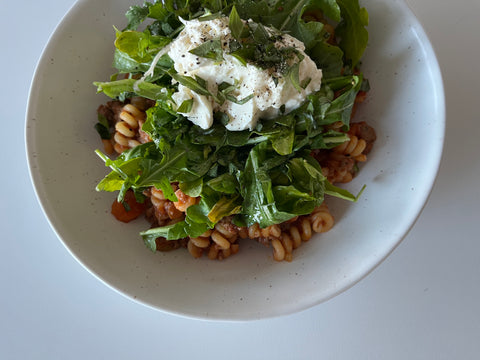 A go-to pasta recipe in any season, but burrata in the Summer time makes it that much better. I spent a week in Montreal this summer and burrata was on every menu. It's also for when you want pasta but also a salad.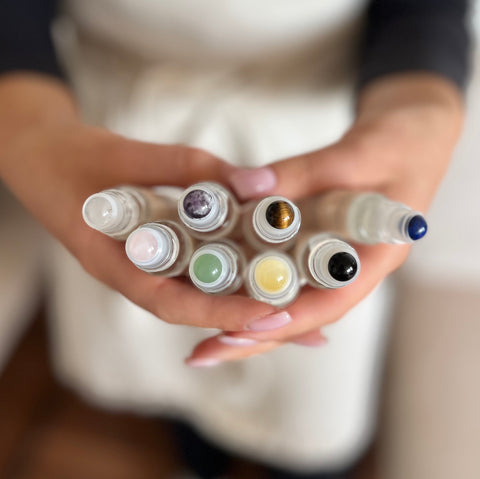 Scent is so closely associated with memory, so I wanted you to personalize ours with the meaning behind some natural stones we use for the roller balls.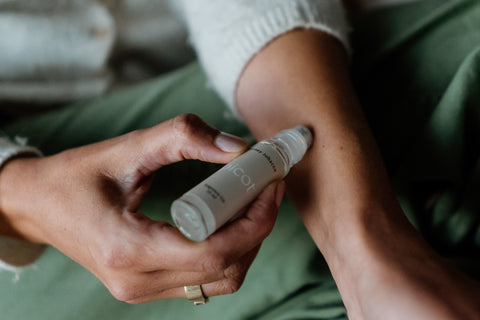 We're firm believers that there usually isn't a "right" way to do something, and this applies to fragrances and perfume, too. However, all the years you've spent rubbing perfume between your wrists have been years spent altering your fragrances' intended scent and reducing its potency.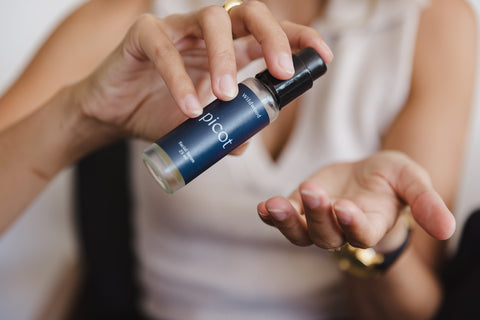 Using a natural facial serum is beneficial to...