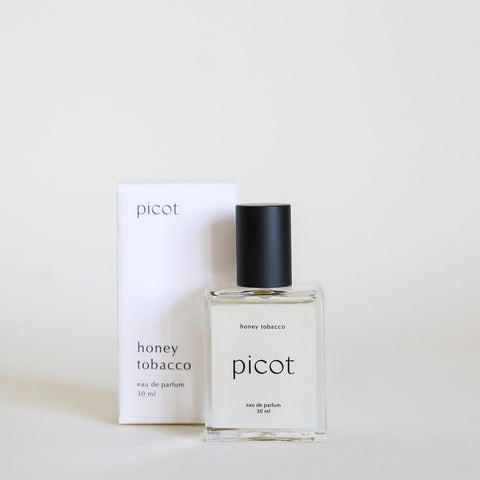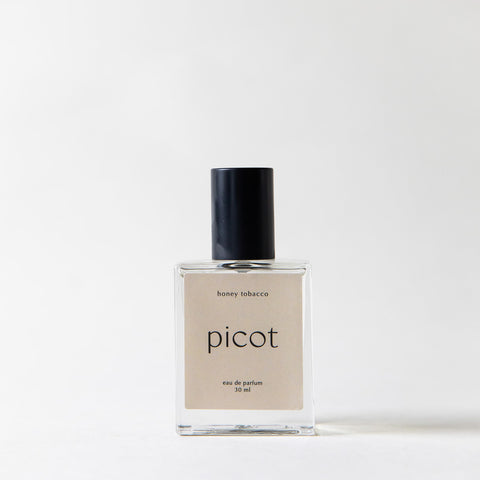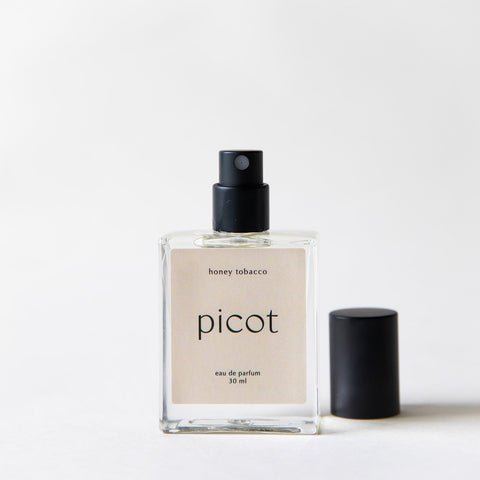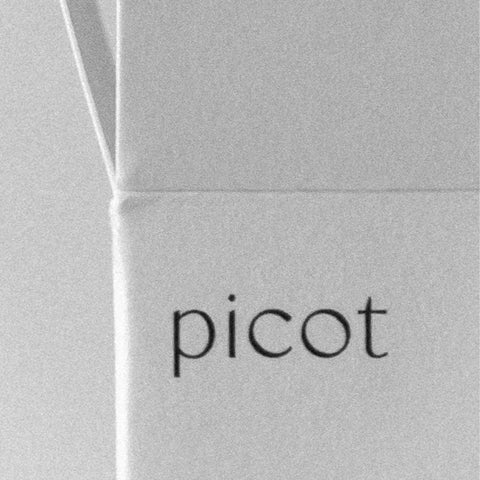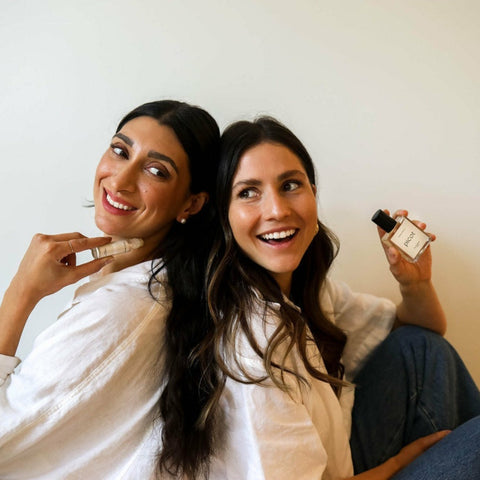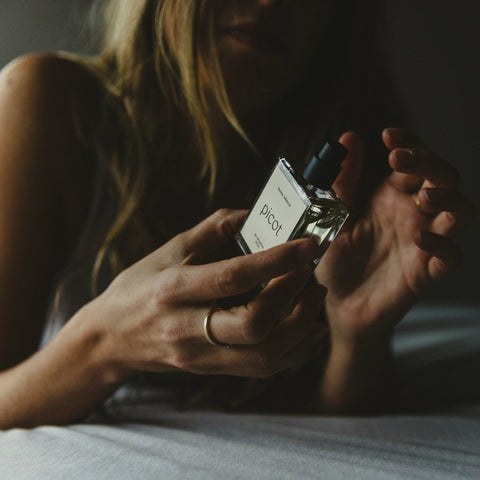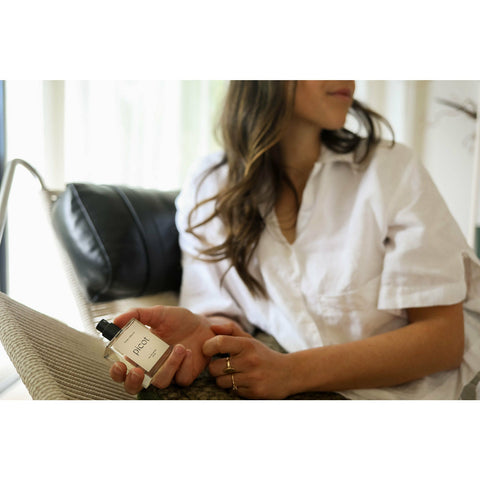 Honey Tobacco eau de parfum
Checking local pickup availability
Show more
The Honey Tobacco eau de parfum is our high-quality, non-toxic fragrance.

Smells like:

Cozy, alluring, sensual, and unique.
To be more literal, it smells like a blend of deep vanilla and men's cologne. 
This will evolve with you through the day, working with your natural oils to shift into a truly unique expression that becomes deeply personal.
Specifications:
- 30ml glass bottle with a matte-black metal pump + lid.
- Handmade in Canada, we source high-quality, vegan ingredients free of parabens, phthalates, and synthetic musks.

In support of:
We are donating a portion of the profits from this product to the Victoria Sexual Assault Centre.
Great combo!
I love the picot scent. This combo made perfect sense for me… parfum for home and a roller for my purse. Tada! Perfect.
Better Than Ever
I've been using the honey tobacco roller for YEARS and somehow the one I just bought was better than ever. Maybe the roller ball was slightly different, or maybe I had simply been missing my favourite scent. Either way, it remains the best!
So so good!
This scent is delicious, and wears so well throughout the day! I'll definitely be trying all the other honey tobacco products.
Delish
Obsessed with this scent, I get lots of compliments as well.
Picot Collective makes incredibly high quality goods. The honey tobacco scent is addicting, cozy and opulent. I first got it as the body butter, and loved it, so I ordered the EDP, bath soak, and mist. My wife loves this scent too! I haven't smelled anything quite like it. Also, the products react well to my sensitive skin. Awesome company!
Amazing!
Great smell, and lasted for most of the day !
Amazing scent
Impressed with the amazing depth of this scent ! Great buy
Amazing products
I had discovered Picot on a recent trip to Vancouver Island this year, and have ordered the Honey Tobacco roll-on, spray and body butter a couple times since. I am so addicted to this beautiful scent! High quality, and great to order online with. Packed for shipping carefully and done well. Highly recommend Picot to anyone!
LOVE IT!
This roller is something Im looking forward to every morning,I never want to be without it!