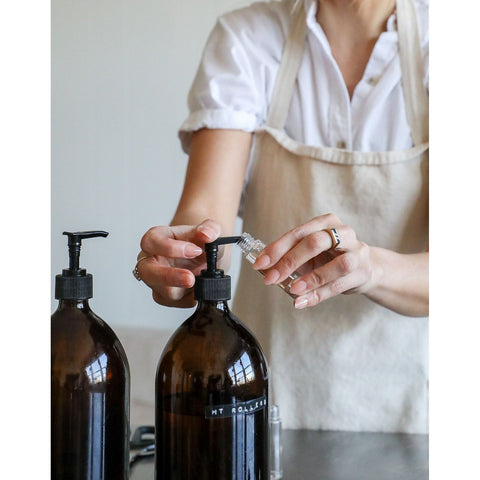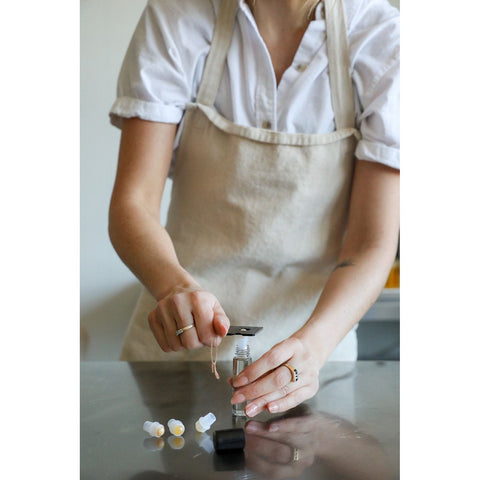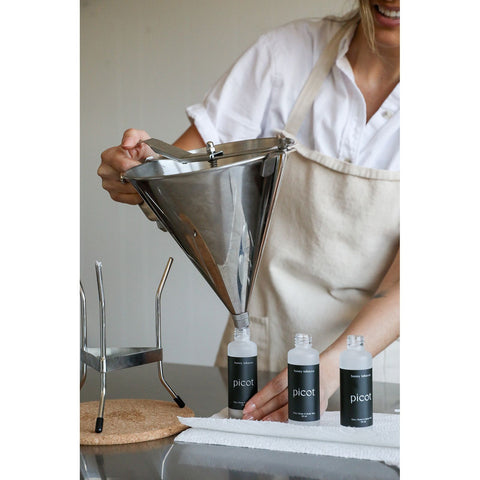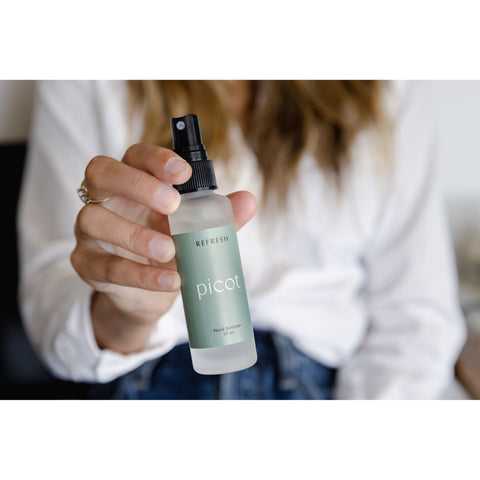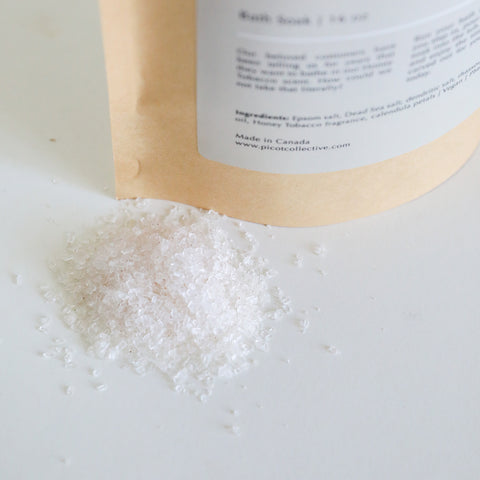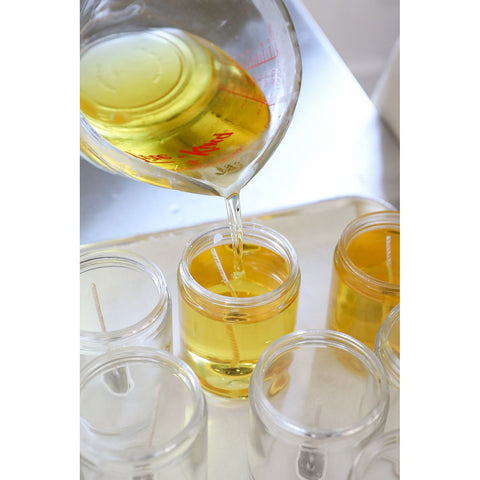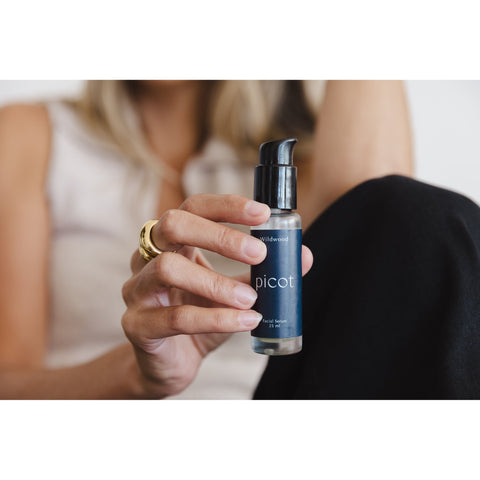 REFILL
Book an appointment with us to refill these products at 15% off the original price.
Location: #209- 2612 Bridge St., Victoria, BC
Please read the FAQs below before booking. We look forward to seeing you!
All Rollers
All Mists

Hand Sanitizer
All Bath Soaks
All Candles: 1-week turnaround time
Facial Serum


Products not available for refill at this time:

Eau de parfum
Body Butter
Body Wash
FAQ's
Everything you need to know about refills
Containers
What containers can I bring?
We accept our original containers that were purchased from us directly or one of our stockists. Please bring them back as clean as possible.
Exception: if you have a larger candle container that you would like to be refilled (for example, your favourite ceramic container) please bring that in at the time of your appointment. A custom price will be determined based on the size.
All refillable products will be done within 10 minutes at the time of your appointment - except for candles. Candles will be refilled in the original container and be available for pickup the following week.
Different Scent
Can I get a different scent refilled in the same container?
We can only change the scent for candles.
I need other stuff, too.
Can I buy other products at my appointment time?
Yes, absolutely. As long as we have it in stock you can pick up whatever you need.
Custom appointment times
What if these times don't work for me?
If the times available don't work for you, please inquire below to create a custom time to come in. We are in the factory all the time and can accommodate most times suggested.