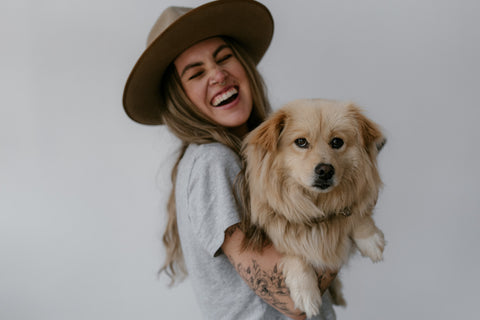 She's the first photographer that I've ever felt comfortable to just be myself with, and I am still in awe of how she has been able to consistently do this for her clients. She's naturally at ease with herself and her creative vision, that it's impossible not to be pulled into that energy.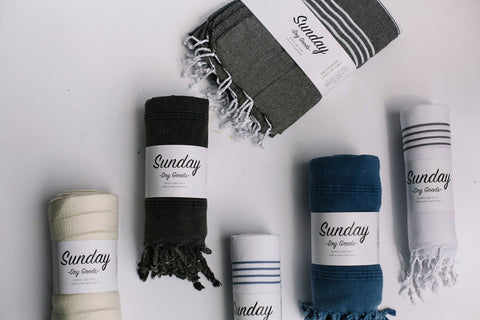 We have a variety of these different towels/ scarves/ beautiful pieces of fabric in the shop now and we spend a great deal of time explaining the difference between them all. I figured it was about time to spread the gospel on the internet.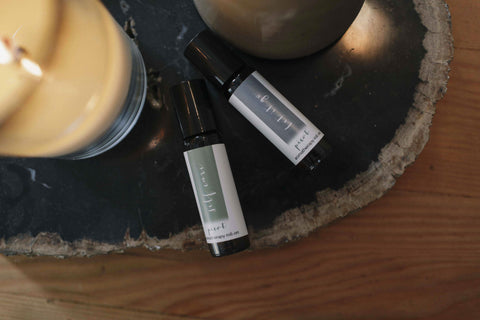 Find the perfect gift for you mom this Mother's Day with Picot's Gift Guide featuring local and handmade gifts in Victoria BC.